What is TPO Sheet Used for?
As a composite material with both the high elasticity of rubber and the thermoformability of plastic, TPO sheet is favored by more and more professionals in the plastic industry. But compared with PVC, it may be just a newcomer, let's see what it can do!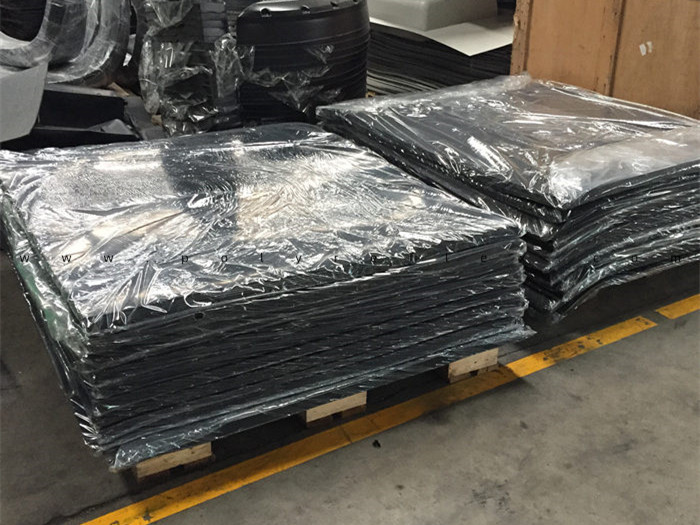 Features

TPO sheet shows the high elasticity of rubber at room temperature, and has outstanding performances in shock absorption, noise reduction, anti-skid, and scratch resistance.

Uses as Liners
Indoor Floor Liners - gyms, yoga studios, playgrounds
Transport Packaging Liners - heavy duty canvas bag, pallet container
Vehicle Liners - vans, trucks, pickups, trains, ships
Features

TPO sheet has excellent thermoforming performance, it is easy to vacuum form and not easy to deform. TPO formed parts are mainly used in the automotive industry.

Uses for Auto Parts
Auto Exterior Parts - bumpers, radiators, chassis, body panels, wheel guards, sunroofs, protective strips, windshields
Auto Interior Parts - instrument panels, door trim panels, outer layers of airbags, floor mats, trunk mats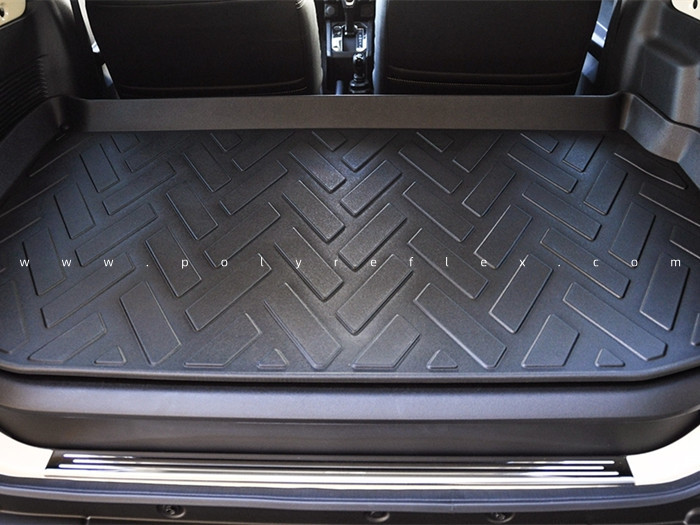 POLYREFLEX HI-TECH
has been a top manufacturer and supplier of
PP sheet,
PE sheet, ABS sheet, TPO sheet and other thermoplastic sheets in China since its establishment in 2006. We are committed to the development and manufacture of high quality plastic sheet, lightweight polypropylene sheets, including pp corrugated sheet, pp honeycomb board and pp bubble board. If you would like to know more about our products, or to get a quote, please feel free to contact us at
sale@polyreflex.com
or WhatsApp us at
+8613828266785
.